Passionate about sharing my story of overcoming, agriculture life, and more.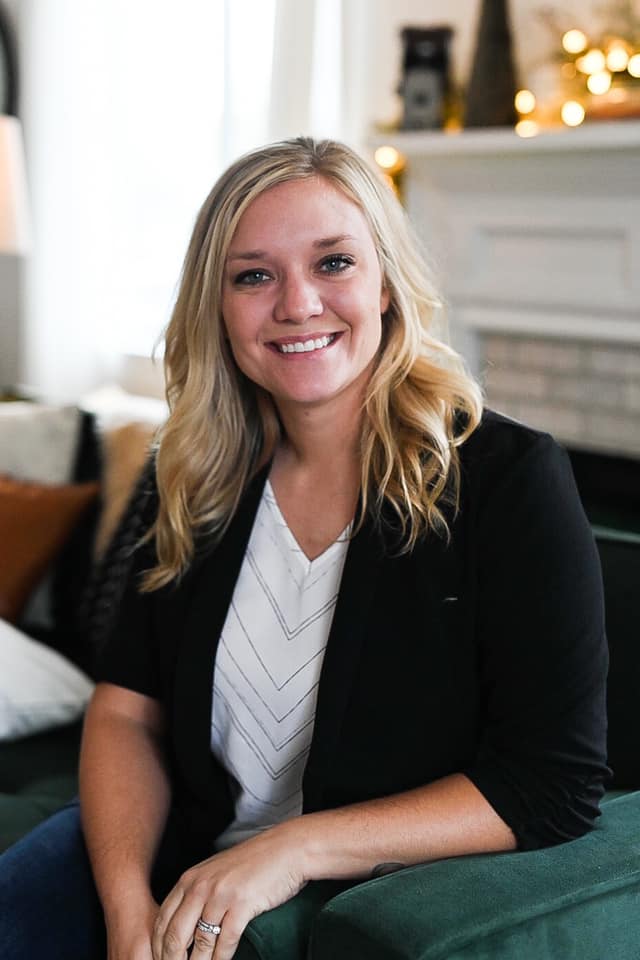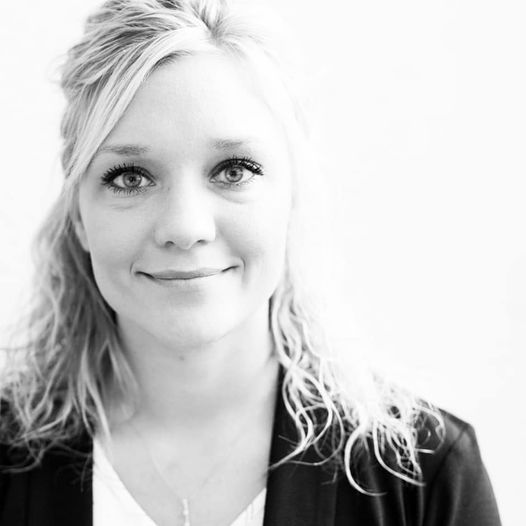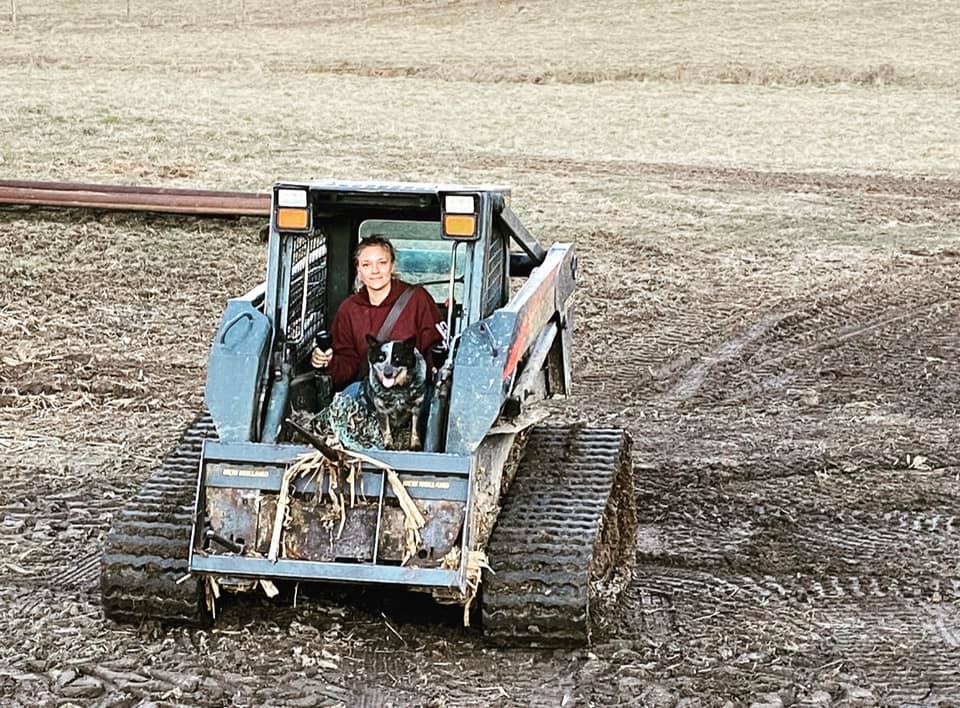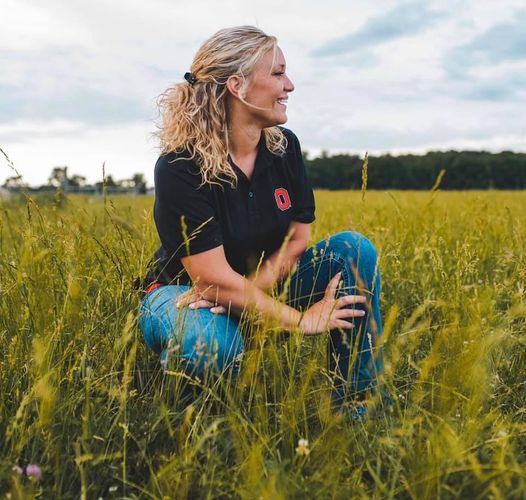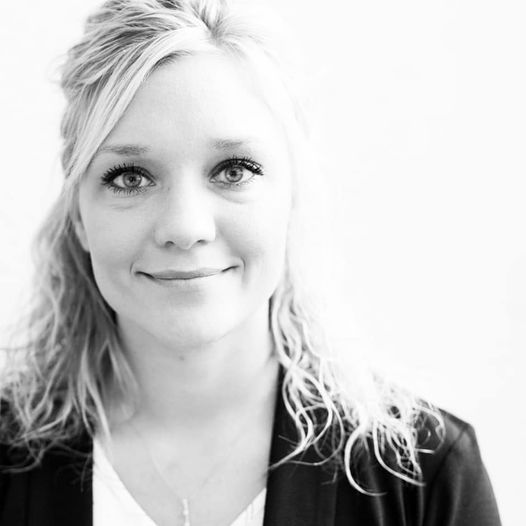 I know how much you work and the hours you put in. I know that you do everything you can that is ethically right....
Hi. My name is Gracee! With a new faith to God and realizing He has a story for me to share...
The only thing that stays the same is the fact that everything changes. Talk about life in a nutshell.