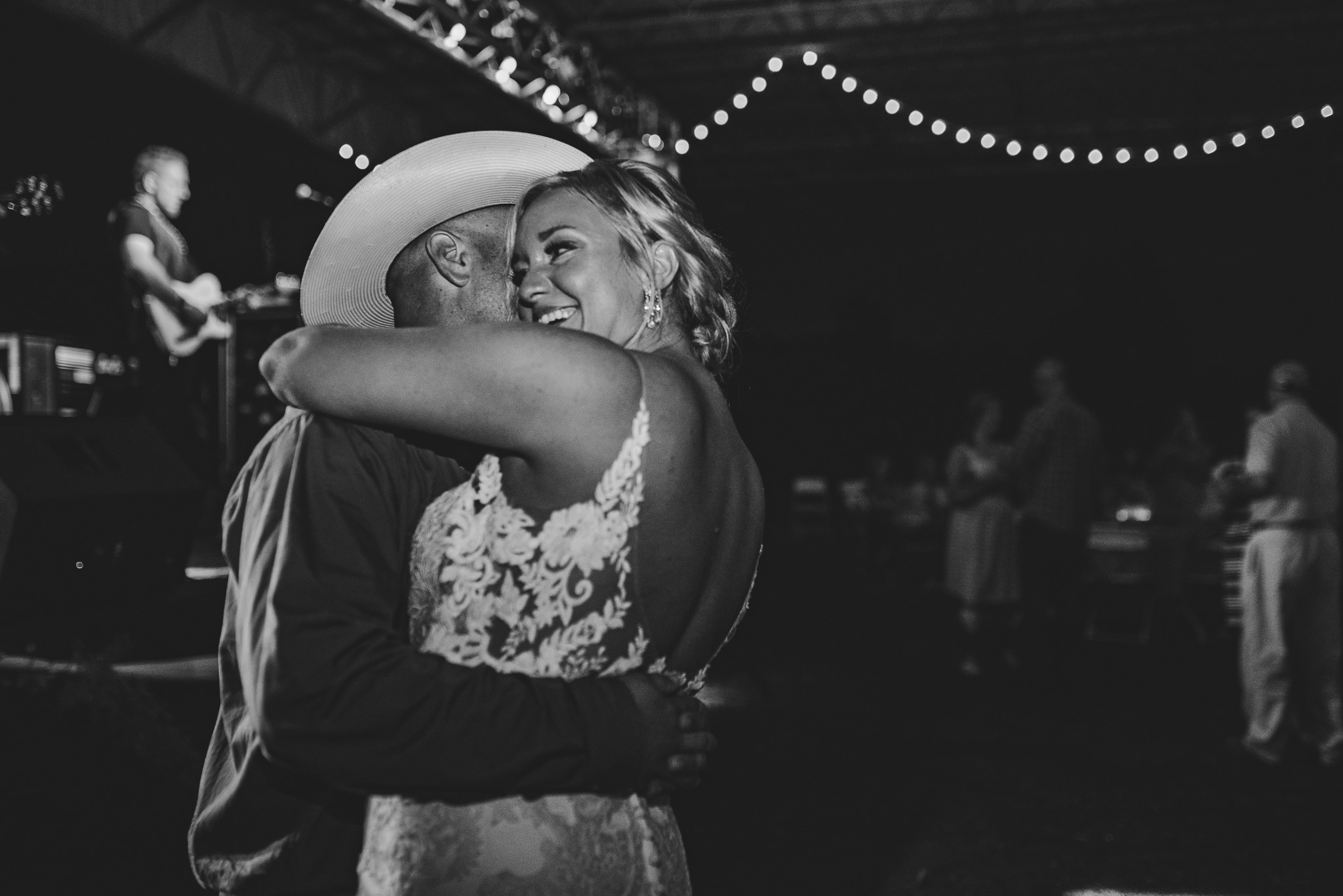 TAKE YOUR OWN PATH
BRAVE • PASSIONATE • ENDURING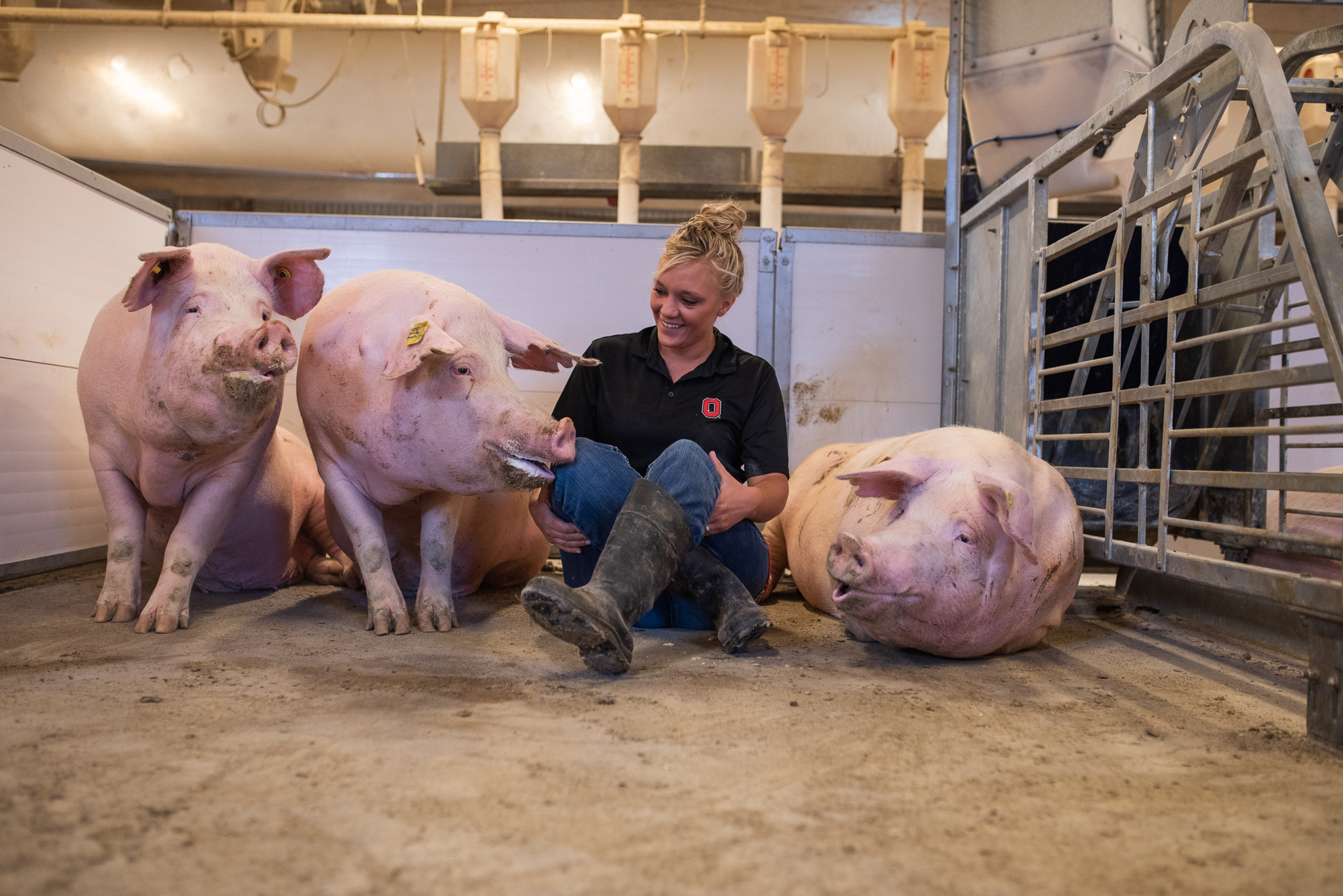 Living a life of passion
and overcoming one obstacle at a time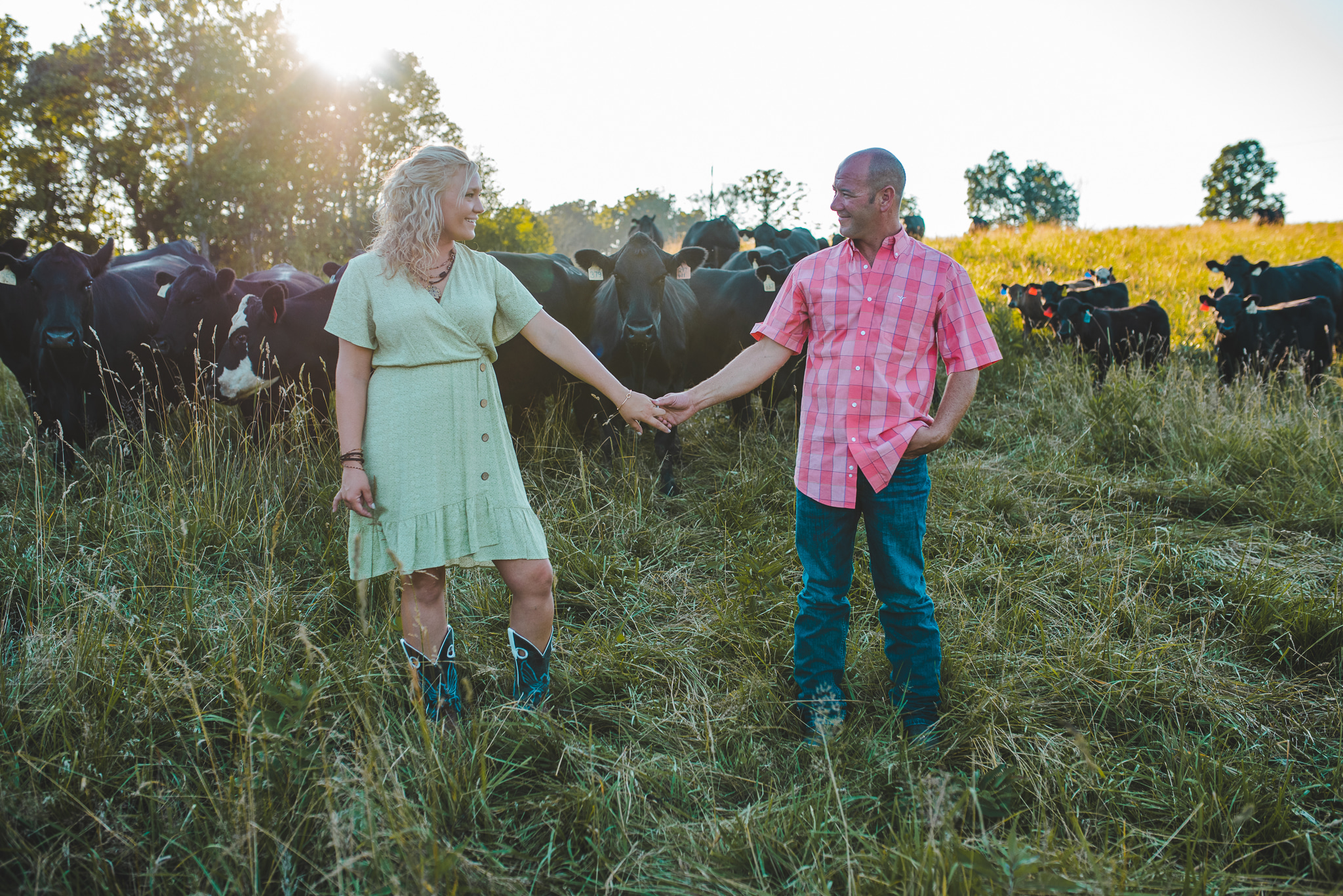 From the streets to the farm
Sharing my journey through life and walking in purpose
My name is Gracee. I am brave, passionate, and enduring. The truth is I would be none of those things with out the hard, muddy parts of my story. I hope while you are here with me you learn nothing can stop you from taking the path you were meant for.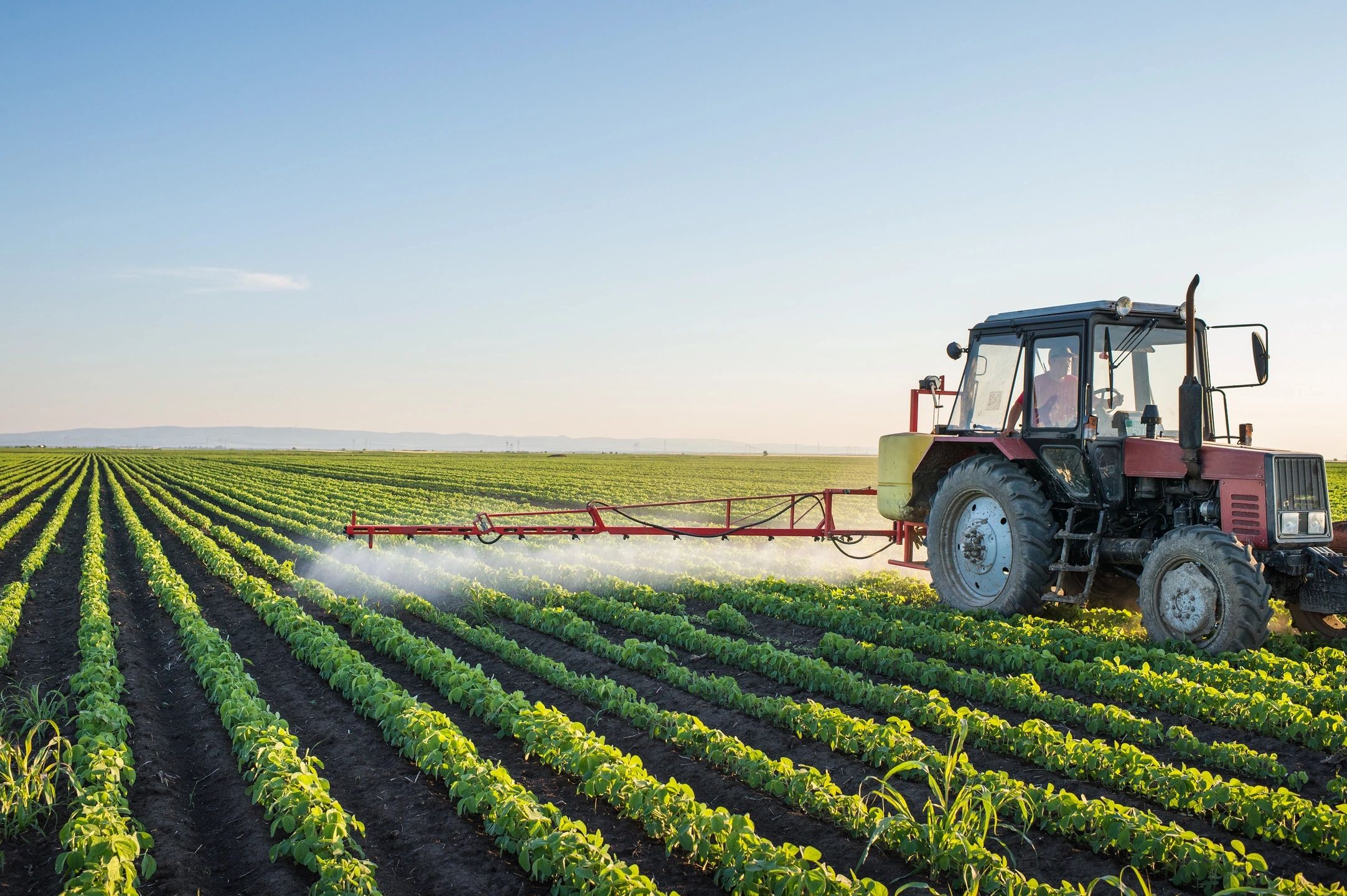 I AM PASSIONATE ABOUT PROVIDING RELIEF AND COMING ALONG SIDE OF FARMERS WITH MY CONSULTING BUSINESS. WHETHER YOU ARE PLANNING A VACATION, NEED YOUR BARN POWER-WASHED, OR NEED CHORE ASSISTANCE...
I CAN HELP!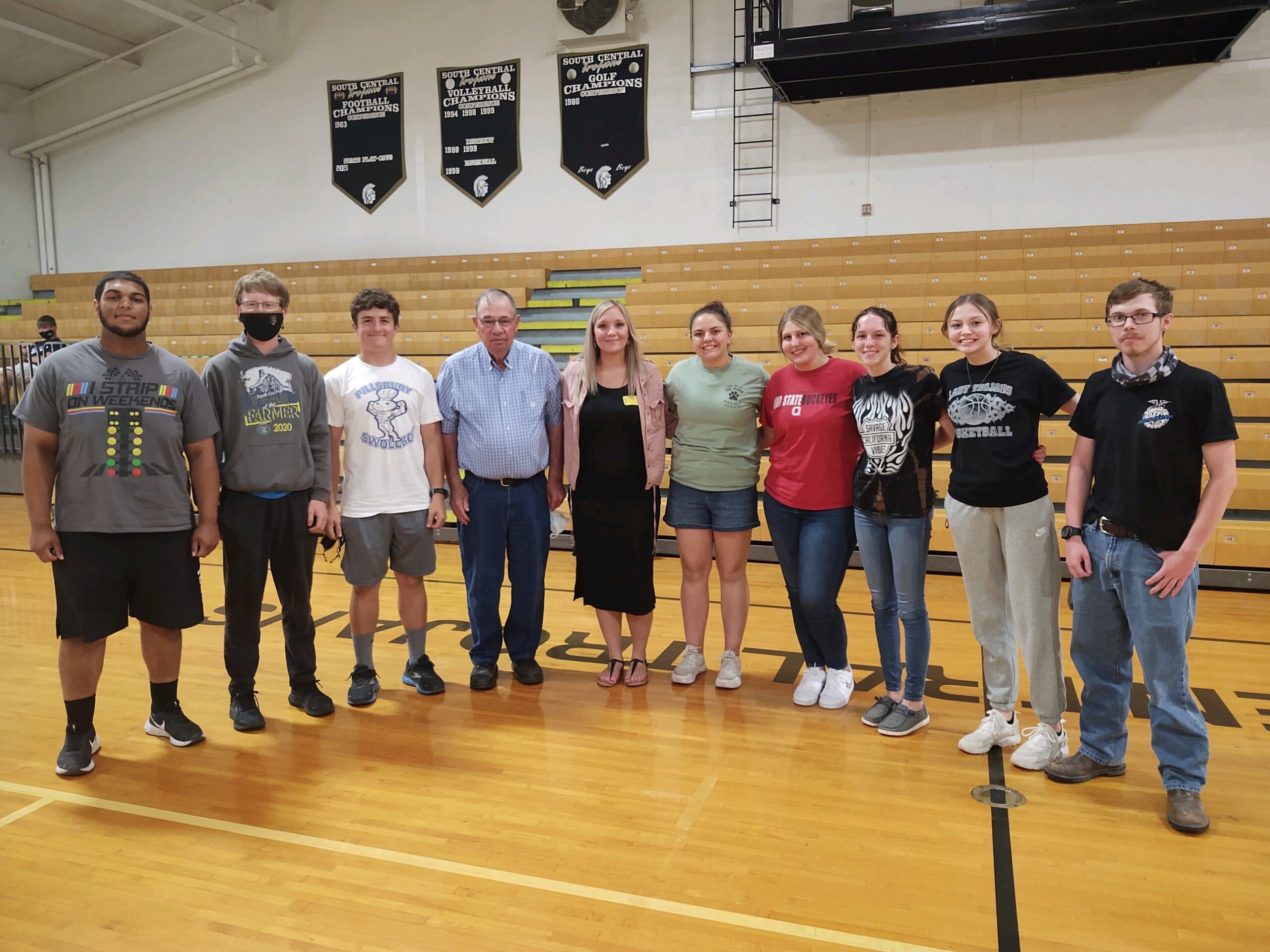 THE SHEEP THAT DOESN'T BELONG
I was THAT person growing up. The one with no understanding of agriculture or farming. My meat came from the grocery store and if social media was how it is now...
I would never have guessed right if you asked me where my path took me. Life is about opportunity and taking a risk to be the best version of yourself.
For those of you that can relate to an addiction surrounded world, just know I see you and I understand you. Many have heard of the "black sheep" of the family.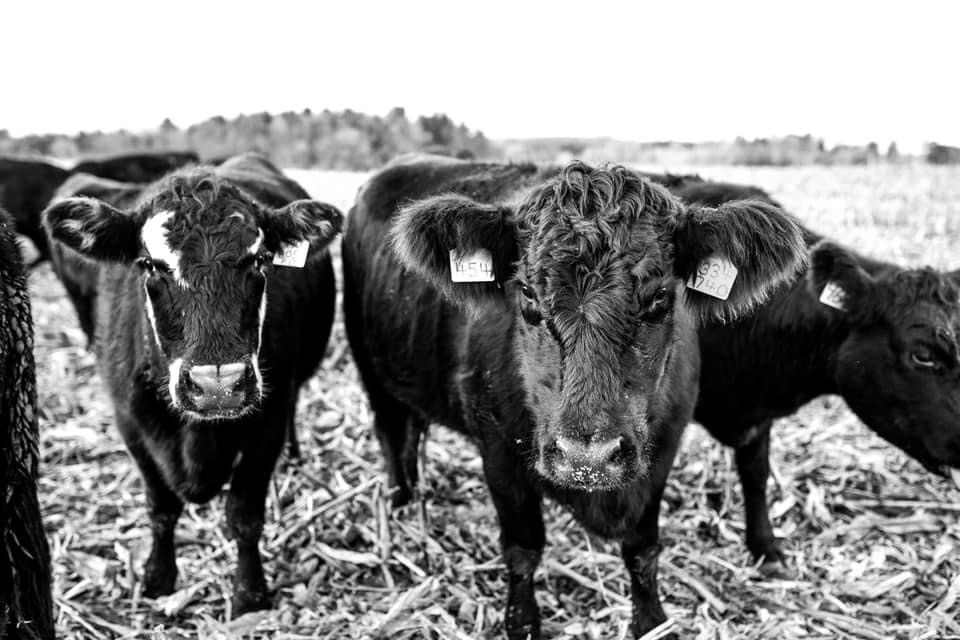 You will quickly figure out that I am an Ohio farm girl. One of my biggest passions to share though is about my journey INTO agriculture and how I have overcame the stigma of not coming from AG. I did not grow up in agriculture and found this part of my life while trying to survive on my own at just 15 years old. So get ready for all things pig, cows, 4H and more. I am excited to take you on this journey with me and for you to see all the ways I choose daily to overcome.
FARM PRINTS AND DOWNLOADS
I am available for a wide variety of speaking engagements and topics. From encouragement, inspiration to Agriculture.
PORTRAIT SESSIONS
OFFERED AT THE FARM
AND ON LOCATION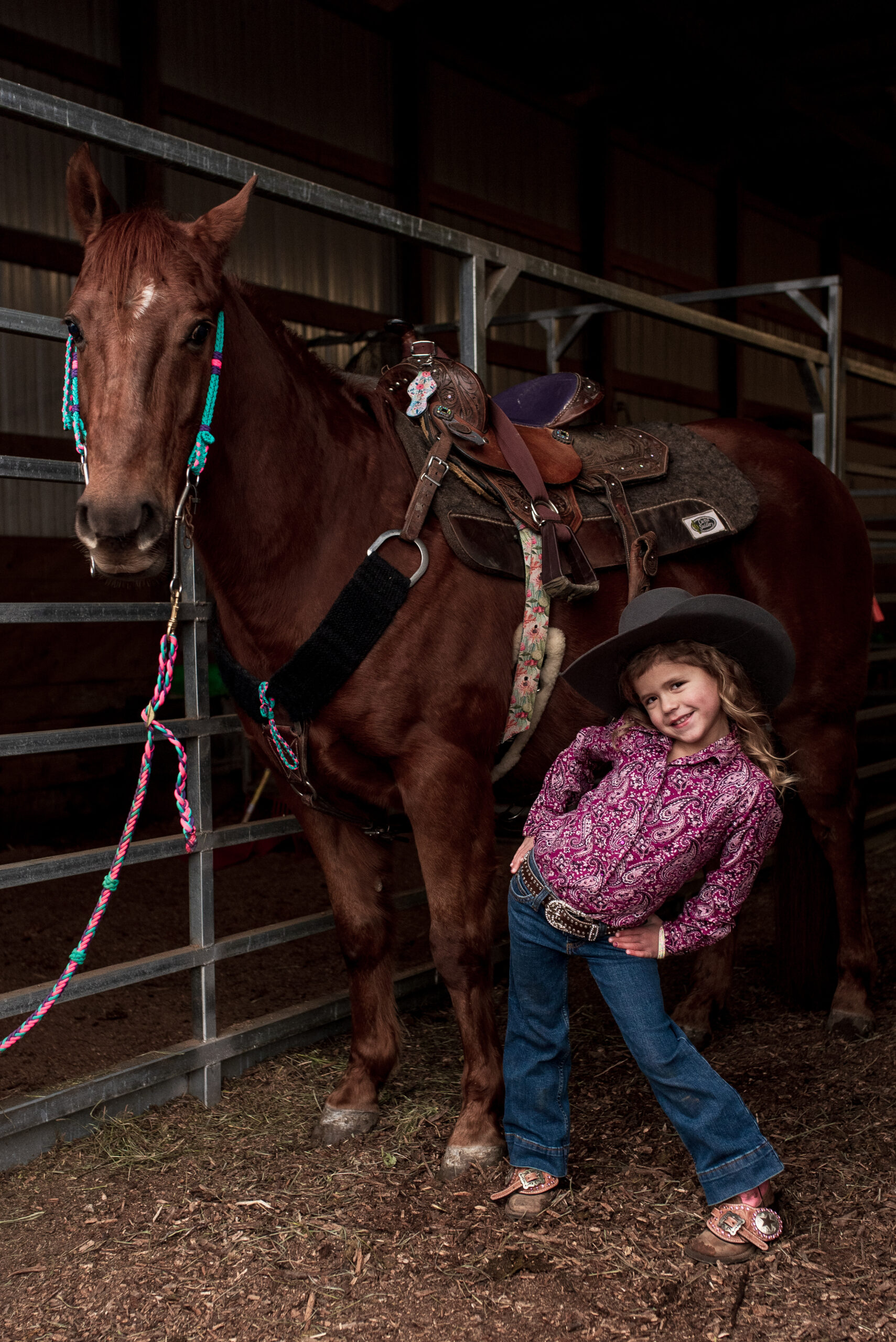 Gracee came to our farm and took pictures of my kids on their horses. she was very flexible with scheduling around our schedule. It was a very cold day but she did great keeping my kids entertained. We moved to multiple locations around our farm and she was able to Adjust as needed to the environment. She took so many great pictures and even Captured moments that we didn't know she was taking. It's not always easy taking pictures with livestock but she did great and we are very happy with all the pictures.