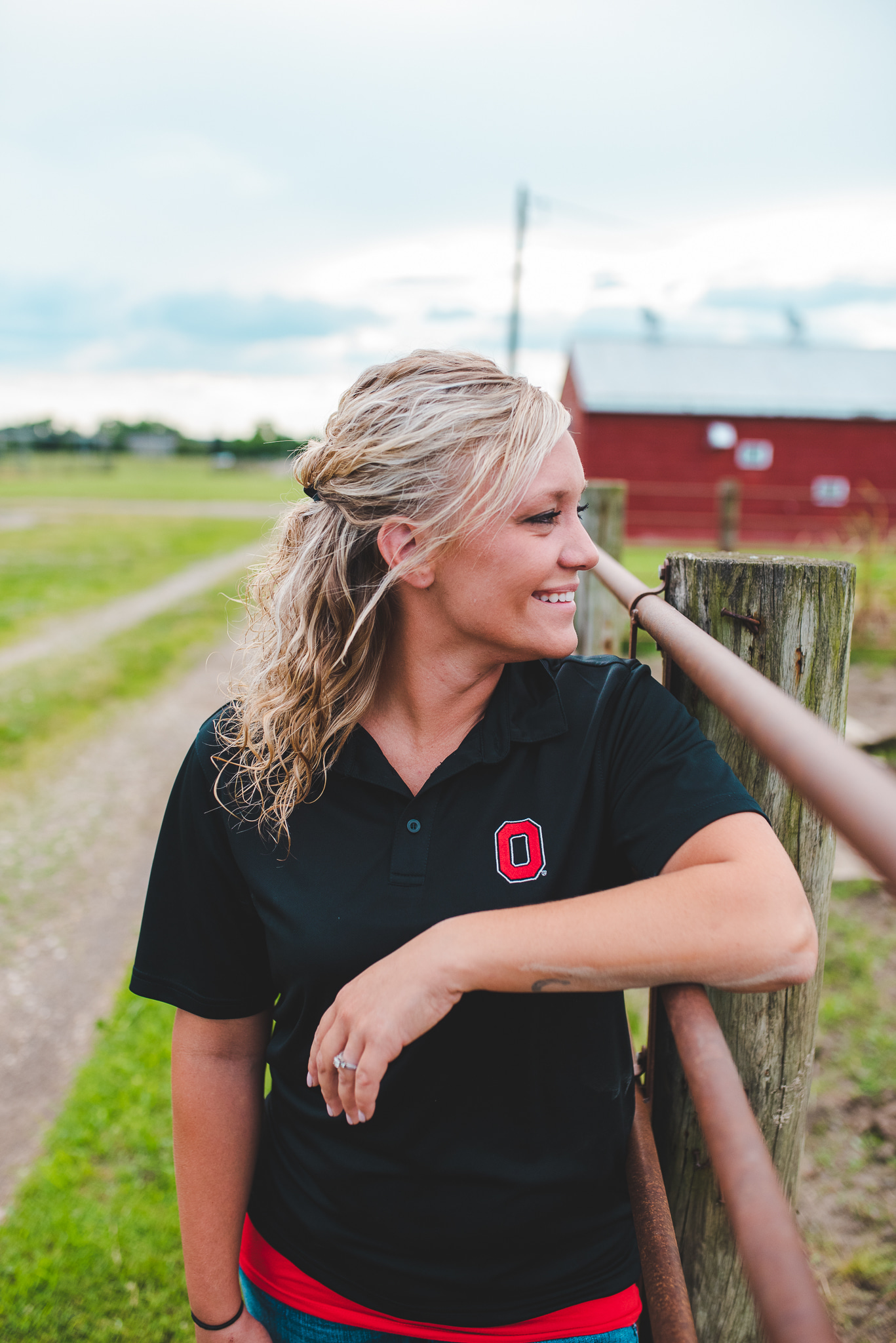 Welcome to my digital corner
Sharing my story to encourage one life at a time. Mom of two, wife of a farmer, and a swine farmer myself. Speaking to those who will listen. I am a battle overcomer and living proof that you can do whatever you want to do in life. People may fail you but you can push to never fail yourself. I am an Agriculture advocate. Never grew up on a farm but that doesn't negatively impact how I am involved with the future generation and where YOUR food comes from. Helping people get involved. No shame in being new to where you're at. Forever thankful for the strength I have; a mindset of a warrior. Taking my path one step at a time and journeying it with you.
Life's greatest blessing. A group that dreams, laughs, plays and loves together. Those whom you can always count on. Always present not only in the good times. the most precious gift.